Who Is E/F Burke Company?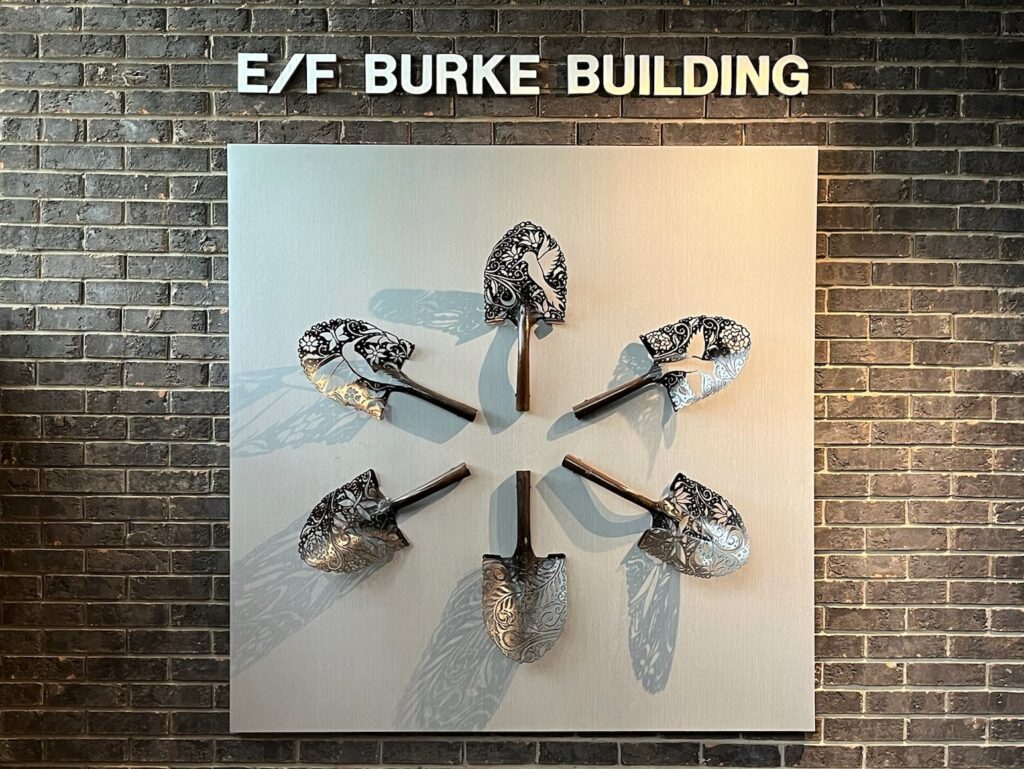 The E/F Burke Company brings quality, professionally managed, residential and commercial properties to Western New York with a portfolio from Clarence to the Village of Hamburg. Our dedication to excellence and detail is evident throughout all the properties we own and manage.
Founded sixty years ago by Edmund F. Burke with the philosophy of providing outstanding service to residential and commercial tenants, we are proud of the reputation we have earned in our industry. That founding philosophy of service continues today under the direction and management of our professional staff.
Our highly trained staff provides deluxe apartment living, first-class commercial space, excellent service, and pleasant surroundings to all of our Residents. We strive to innovate, update and provide the amenities sought by knowledgeable residential and commercial tenants. Each property has skilled personnel on-call 24 hours a day to meet every physical need of the property and the level of service, residents should expect in a professionally managed building. Our dedication to service is evident from the Property Manager to the Snow-Plower.